Latest Campaign
This article first appeared in the CUFI UK Torch Magazine (Issue 20, Winter 2022). For the latest...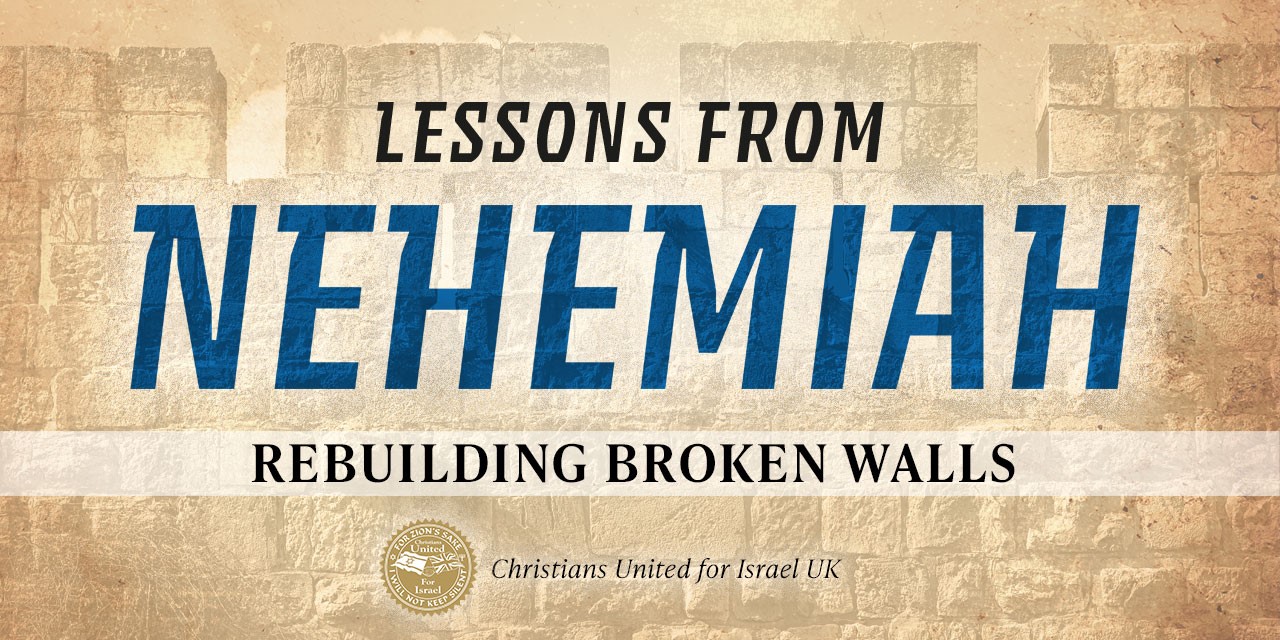 View the latest weekly Scripture teaching - Click here
CUFI Latest
The latest issue of  Torch magazine from Christians United for Israel UK is out now! In this...
Latest Action Alert
On 29 April, the UK Supreme Court dealt a major blow to the Government's efforts to prevent...